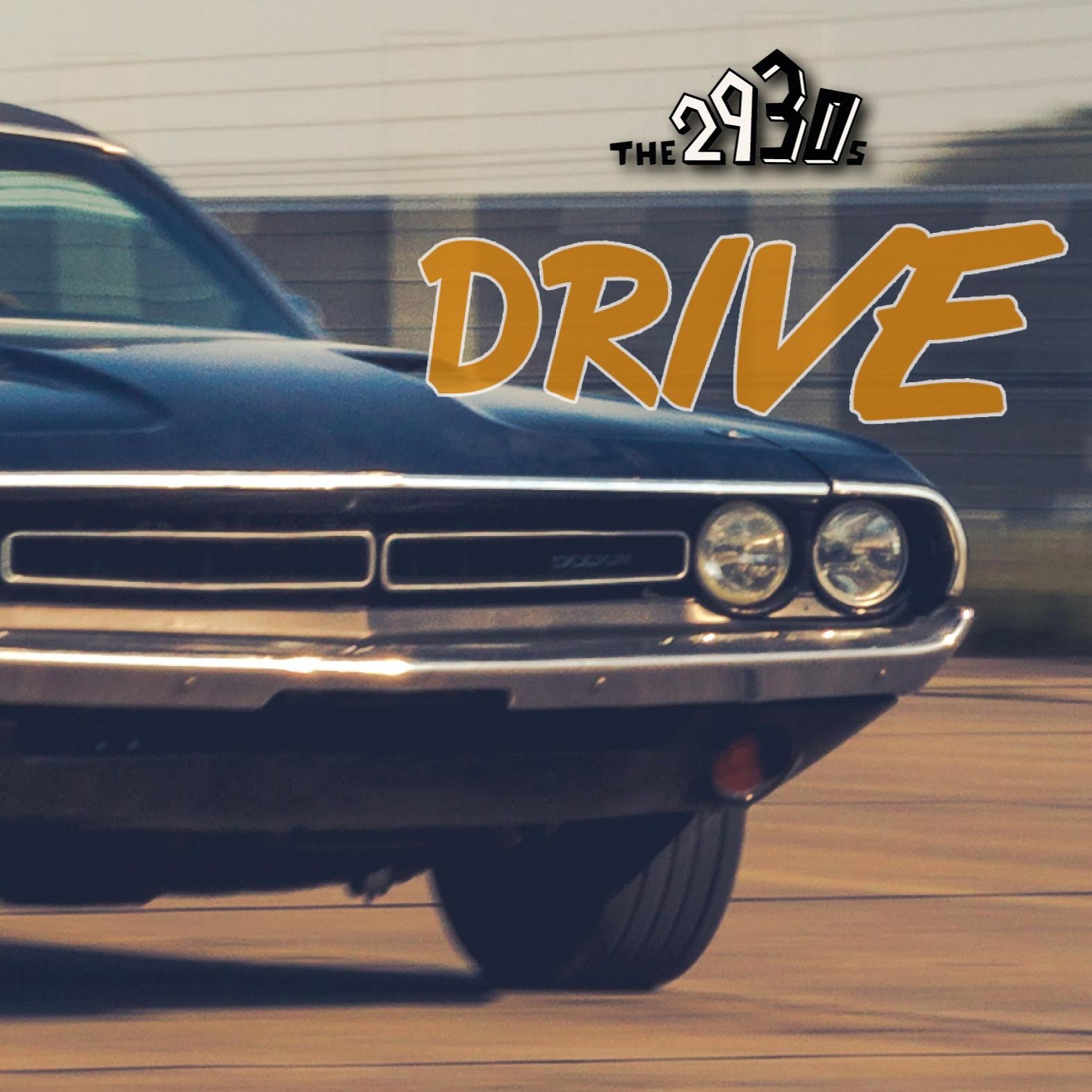 The 2930s mit neuem Album "DRIVE" in den Startlöchern
Guss Brooks und seine Bandkollegen haben nach über 2 Jahren harter Arbeit,
Blut, Schweiß und Whiskey ein neues Album in den Startlöchern. "DRIVE"
heißt das gute Stück und ist mittlerweile das dritte Meisterwerk seit Gründung
der Band. Veröffentlicht wird das Album am 15.12.17  und für diejenigen die nicht
warten können ist es ab sofort vorbestellbar auf: http://bit.ly/2nFwBQM
LIVE DATES:
22-12-17 – Indra Club 64 – Hamburg (with Rocksin)
29-12-17 – Rosis Amüsierlokal – Dresden (album release party and 8th anniversary).
17-02-18 – Club Hanseat – Salzwedel
24-02-18 – Freakshow Essen
20-04-18 – Wild At Heart – Berlin