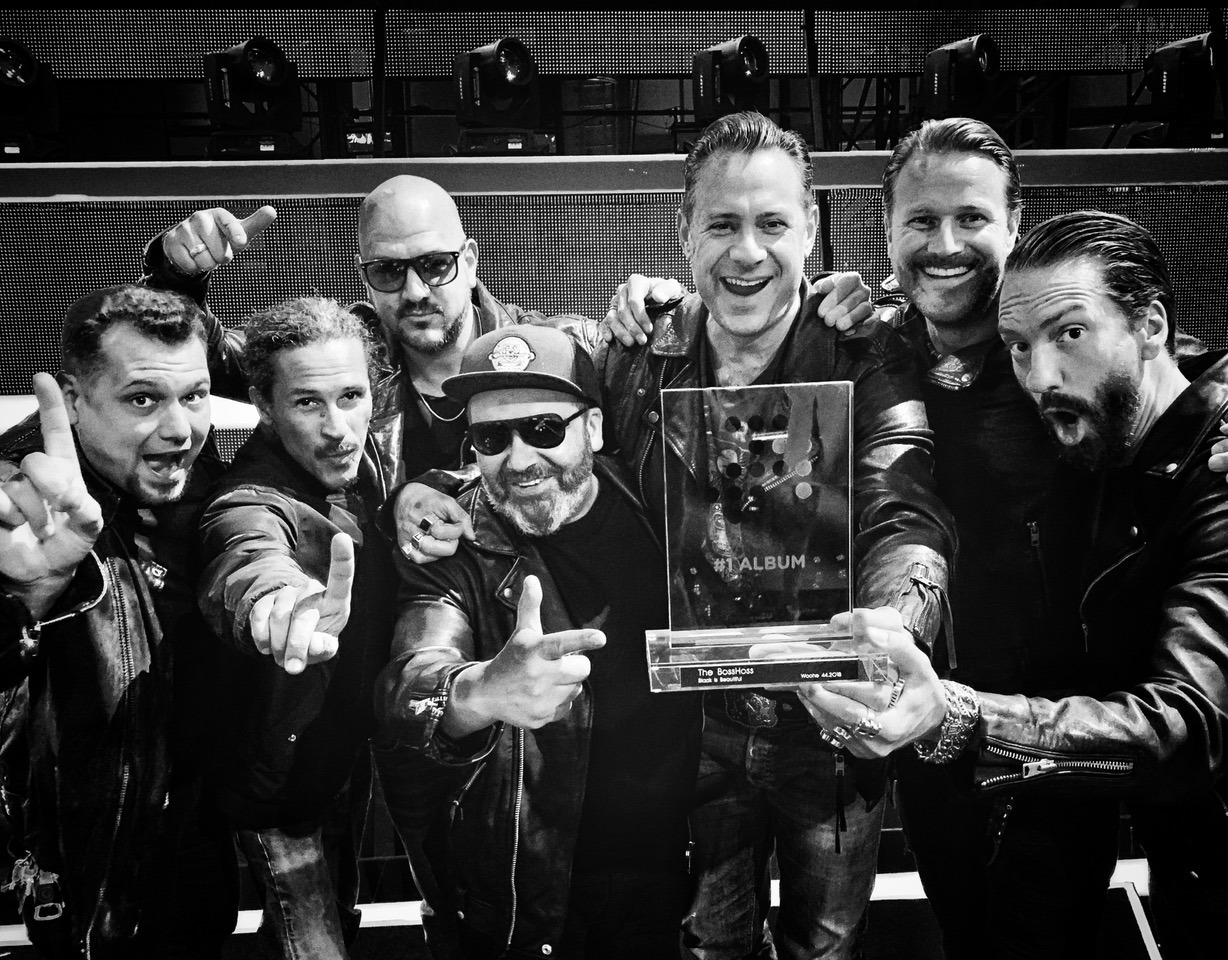 Black Is Beautiful startet auf Platz #1 der deutschen Albumcharts
Das neue Album der The BossHoss "Black Is Beautiful" ist seit Ende Oktober erhältlich und in der ersten Woche gleich auf Platz 1 gestartet. Sascha "Hoss Power" Vollmer und Alec "Boss Burns" Völkel sowie die restlichen Mitglieder von The BossHoss sind wahnsinnig stolz und freuen sich über diese großartige Bestätigung nach der langen Bandpause!
Wir bedanken uns auch bei Offizielle Deutsche Charts für die tolle #1 Trophäe!